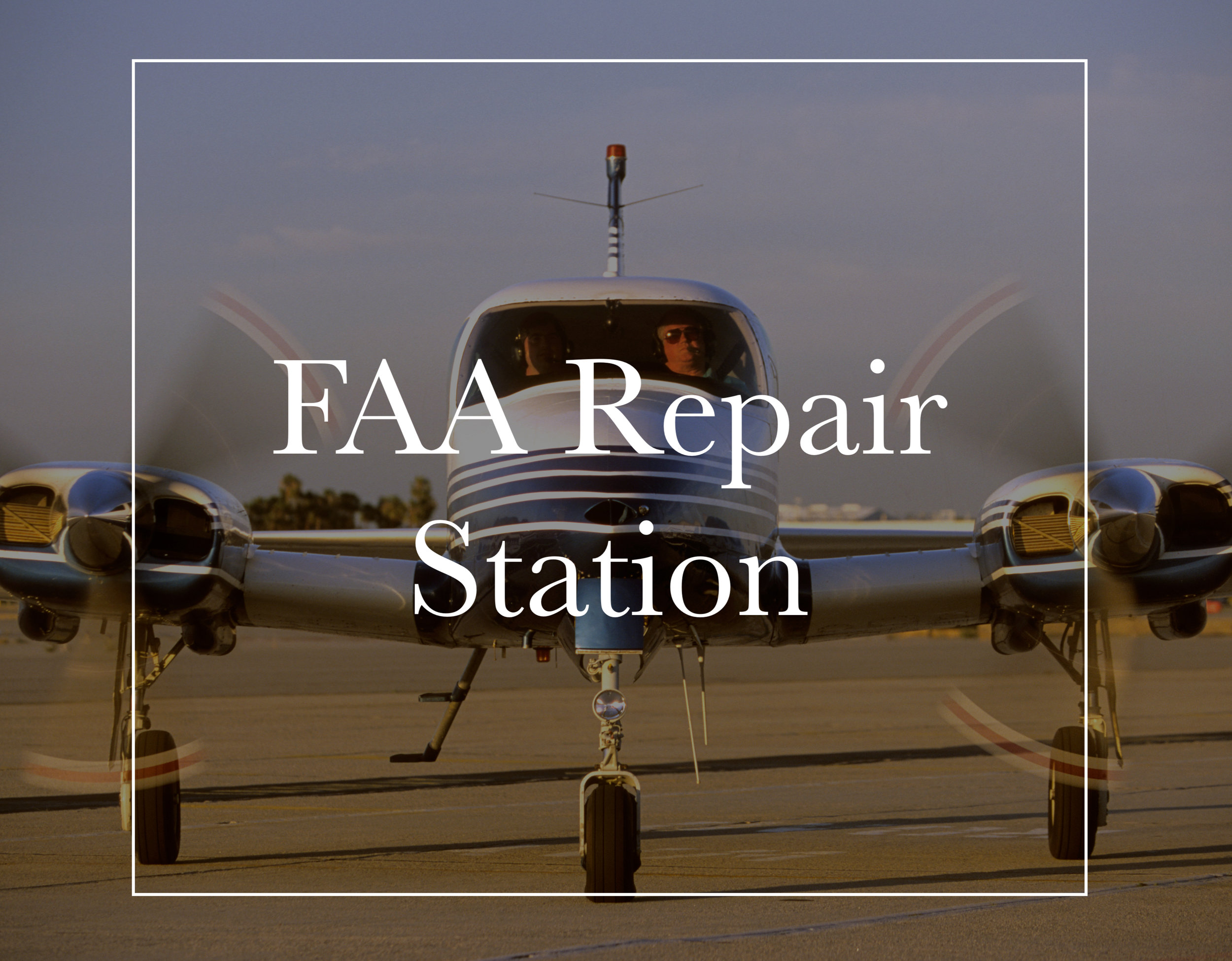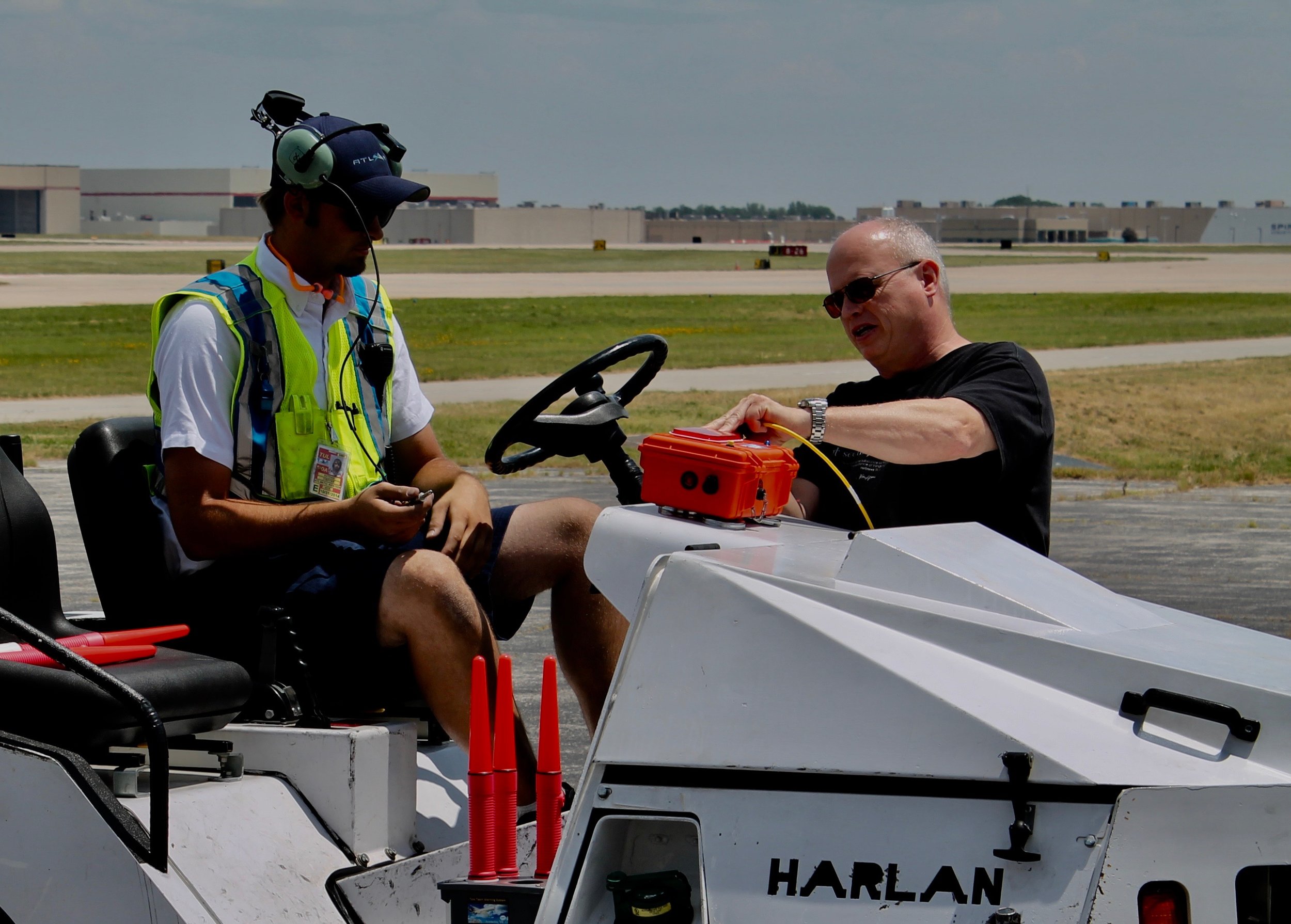 We have answers. Visit our Tow Team support and FAQ page. If you still have questions, we're a phone call away!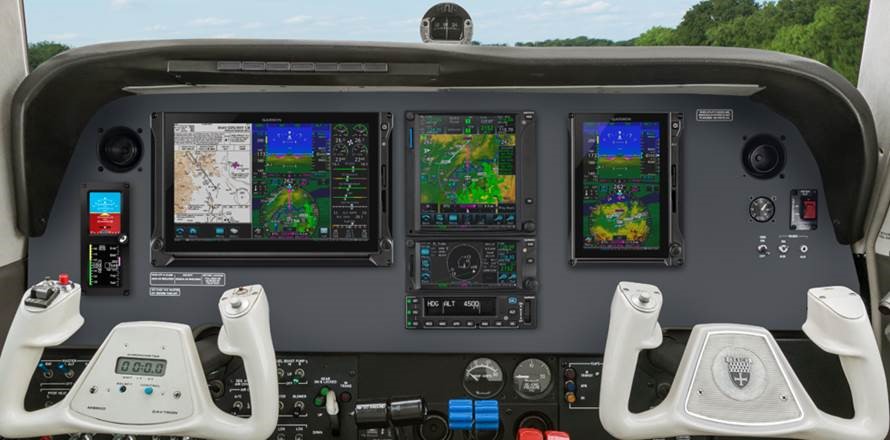 Airelectric Inc. is an authorized dealer of many of the leading avionics you need to stay on the cutting edge and be ready for upcoming FAA Mandates. Got Questions? Give us a call!
Standby Attitude Module for your aircraft!
This unit is a 2-inch Attitude, Altitude, Airspeed, Slip, Vertical Trend, and Heading information display.
From single-engine aircraft to jets; this standby instrument has got you covered!
Learn How the Tow Team Warning System can help you!
See the Tow Team Warning System in action!
QUESTION:

What do Major Airlines, Large Government Contractors, NASA and many others have in common?
ANSWER:

They all love our Tow Team Warning System!
Listen to what they have to say…
Just a few of our Satisfied Tow team Customers: